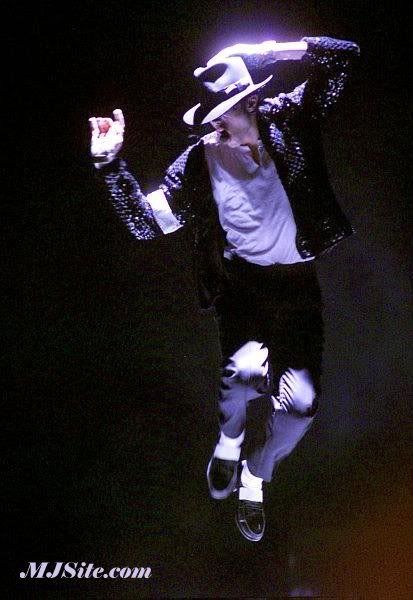 With the federal Drug Enforcement Administrationnow joining the investigation into Michael Jackson's death, Jermaine Jackson says he would be "hurt" if toxicology reports show that his younger brother abused prescription drugs.
"In this business, the pressures and things that you go through, you never know what one turns to," Jermaine Jackson said in an interview broadcast Thursday on NBC's "Today" show.
The circumstances surrounding Jackson's death last week have become a federal issue, with the DEA asked to help police take a look at the pop star's doctors and possible drug use. Allegations have emerged that the 50-year-old entertainer had been consuming painkillers, sedatives and antidepressants.
Asked if he would be shocked or surprised if Michael's drug use was proven, Jermaine Jackson said, "I would be hurt." He said he had heard about prescription drug use in the 1980s when his brother was hurt in an accident filming a commercial but did not know if drug use was a possibility more recently.
"I don't know about these things, because I hate anything with drugs," he said, adding that it hurts the family for people to say things about drug use "because we don't know."
more on